"He just came in here, he was yelling at me, about coffee flavored coffee, whatever the hell that is and then he call me a haiku writing mother fucker. I'm glad he's dead. I really am." - denis leary!






If you like what you've read that's too bad but still go to
my site or my pics ! :)
"Dangerous when wet"

Fill in the Bleeps yourself
Cuz yea this came to me in a dream
and i..m not rewriting it

Her jeans laid on the floor and her panties around her right ankle
she waited for him patiently as he came through his bedroom door


He had not been expecting anything from her
but she wanted to give it all to him
She walked across to him and wrapped her fingers around the end of his braids and she pulled his head back til she could reach his lips and she put them softly against hers as she whipsered "come to me"
She used her other hand to underdo his belt and pants and before he could say a word he was in his boxers
he was already there and she could feel it as she reached up to help him take his shirt off over his head
she began biting his neck and collar bone sucking on the little space in between the two
she put his fingers in her mouth as she turned around and rubbed her butt on his groin


he stood there motionless unsure of what had given rise to this occasion
she turned back to face him and began to kiss him all the way down to his cock which was poking out of his boxer by now
he watched in disbelief and she made his cock disapear into her mouth
her mouth tightened and then relaxed around his member and he tried with all his might not to just let it go
he wanted it to last as long as possible
she began to speed up her handmotions and softly stroked his balls and thighs
then she begant tofeel a slight throbbing and she stopped
She got up off her knees and walkedaway fromhim
He stood there stuck and confused for a second and with his pants around his ankles waddled over to her asshe laid waiting on the edge of the bed
She said "get down"
and he obeyed without thought
and she pulled his head into her
his tongue flickered wildly about her clit stopping occasionally to lick her lips and reach a bit more inside
her back arched
and her legs began to quiver as her grabbed his scalp and held on tight
he liked her clit and then stuck his fingers inside of her
she was pouring wet and her sweet juices swelled out of her and the aroma lingered in the air
he craved her
he wanted to put it inside of her
he wanted to thrust deep into her till she whimpered and quaked
but she instead jumped off the bed and ran over to the closet and got some scarves
she tied him up to the daybed
and covered his eyes
then she began to ride him uncontrolably
her hips seemed to move on their own and she pushed him deeper and deeper inside herself
his lips reached out and she granted them her nipples to suck
and she rose up and down on him
she could feel it coming
and he knew he couldn..t hold it for much longer
Grabbed onto his shoulder and squeezed till the skin split and he screamed out in complete and utter fullfillment
her legs trembled and ached from the effort and she fell off of him
in all her efforts to cum
her man had became loose from his binds
and he took off his blidnfold and turned her over on th bed
she was dripping and still pretty tight so he thrust straight into till he felt the back of her pussy
she moaned "i don..t think i can take anymore right now"
and he said "take it girl feel this"
she let him continue knowing that he hadn..t cum yet
and he pounded into her walls and dug deep into her like he was trying to find treasure in her pussy with his dick


her face was in the comforter
when he wrapped his fingers around her hair and pulled her back into himself further
she was shocked and moan accordingly
he felt himself coming close
she screamed a bit
and bucked a bit
but in the end she loved the dominance he held over her
he lifted her onto himself and sat down on the edge of the bed and fucked her with her legs spread open over his legs
her juices rolled down his calves
and he leaned back and held her waist as he forced it a lil deeper
he questioned" how do u like the full hood baby?"
and she whimpered, "I love it"
and he forced it harder in her
"I Love it" she exclaimed this time
and with that he felt everything rushing out of him
he held onto her making sure she could feel it too
then he was done
they laid there in bed together panting
and sweaty
and she turned to him and he was afraid she was gunna ask for another round
but instead she said to him
"so do u want sausage or bacon in the morning?"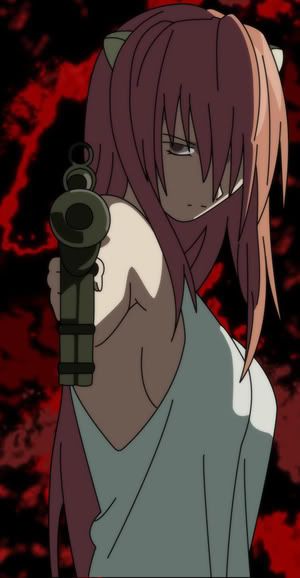 I really appriciate art of all forms, visual, writing. I love anime! LOVE it hahaha. I am very much my own person so don't stereo....type!
.. Ninanero4ever
IM me i..m almost always on.... line